United Pump and Controls, Inc.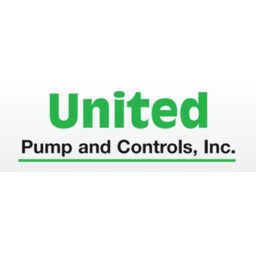 Who We Are
United Pump and Controls, Inc. is a full line petroleum equipment supplier located in Atlanta, Georgia. For over three generations, we have been serving the fueling industry needs of clients across Atlanta and North Georgia. We are committed to always doing what is right and exceeding our customers' expectations. When you partner with United Pump, you are putting your trust in the best petroleum equipment supplier in Atlanta!
Service and Repair
We understand the importance of keeping your fueling equipment operational at all times. We maintain and service existing equipment to ensure your system is running effectively with reduced maintenance costs.
Products
Our full line of petroleum equipment products features a variety of both aboveground and underground storage tanks, fuel pumps, dispensers, control systems, leak detection systems, oil water separators, canopies and more. We carry the most reliable products from the industry's top name brands.
Installation
United Pump and Controls, Inc. is your one-stop-shop for the design and installation of new equipment systems and retrofit of existing systems. We work with you from beginning to end to provide a turnkey solution for your commercial and fleet fueling needs.
Our technicians are trained in the latest technologies and our project managers have over three generations of combined expert experience.
Our Recent Jobs
United Pump and Controls, Inc. does not have any jobs listed at this time.