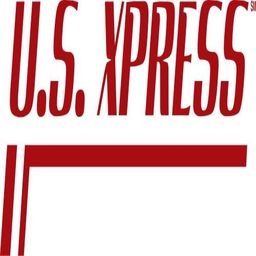 Who We Are
As one of the nation's largest truckload carriers, U.S. Xpress offers transportation and logistics services and a wide range of rewarding career opportunities across the country.
U.S. Xpress also places a high value on the experience, commitment and work ethic of veterans. We offer programs just for military veterans, including our Apprenticeship Program that helps truck drivers, driver managers, and diesel technicians earn more while receiving on-the-job training. By joining the U.S. Xpress team, former members of the Armed Services can jump start their new career in one of the most secure industries in our economy – transportation. Plus, we provide some of the best benefits around, including medical coverage on your first day of employment, dental, vision, a 401(k) savings plan, employee stock purchasing, tuition reimbursement for office team members, and college at no cost to drivers, diesel technicians, and their children.
We are an equal opportunity employer. All qualified applicants will receive consideration for employment without regard to age, race, color, religion, sex, sexual orientation, gender identification, national origin, disability, genetic information or protected veteran status, or any other characteristic protected by law.
Our Recent Jobs
U.S. Xpress does not have any jobs listed at this time.
Headquarters
Chattanooga, TN