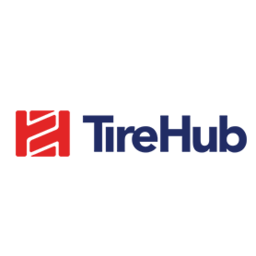 Who We Are
TireHub is a national tire distributor that delivers the full passenger and light truck tire portfolios of Bridgestone and Goodyear to tire and automotive retailers.
At TireHub, we are only successful when our dealers win and their business grows. That's why we work toward the same goal: serving customers the right tire at the right time.
Who We Are Looking For 
TireHub is seeking military veterans across the country who bring a deeply rooted skillset that includes team-oriented approaches to problem-solving, demonstrations of leadership, and an overall commitment to the mission of the organization. TireHub is currently hiring for Logistics, Sales and Operations Leaders and Specialists nationwide!  
Check out the video at the link below or TireHub's open positions to the right for more information and to apply!
"Introducing TireHub: Say Yes": https://www.youtube.com/watch?v=QH-xGEoj_-E
What Happens After I Apply?
Once you click 'Apply Now', TireHub will receive a notification with your information.  In order to be considered for next steps, please make sure you have an updated resume uploaded to your RecruitMilitary profile.  Once TireHub reviews your resume and profile, a TireHub recruiter will reach out to provide you with more information and to schedule you for an interview!