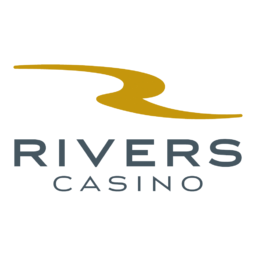 Who We Are
Rivers Casino is consistently recognized as an employer of choice by both our Team Members and the media. In 2016, we were honored to receive the special distinction of "Employer where Employees feel most appreciated!" We have won multiple "Best Places to Work" awards by the Pittsburgh Business Times and won the "Top Workplaces" award by the Pittsburgh Post-Gazette the last two years in a row.
Rivers Casino offers incredible opportunities to train and grow with a real winning team. We have established a reputation of valuing our Team Members and fostering an inclusive and supportive work place. Our Team Members value Fun, Integrity, Respect, Service and Teamwork.
Our Recent Jobs
Rivers Casino does not have any jobs listed at this time.
Headquarters
Des Plaines, IL