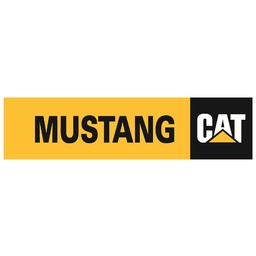 Who We Are
Mustang CAT is a family owned, privately held business headquartered in Houston, Texas. The Company was founded in 1952 as a Caterpillar dealership serving the 35 counties in Southeast Texas, where the strong economy provided a great demand for Caterpillar equipment. Almost 62 years later, the strength and scope of Mustang's operations have increased dramatically as we have expanded our business to serve over 350 different Caterpillar product lines and opened 18 different locations throughout our territory.
As an authorized dealer for Caterpillar construction machinery and engines, Mustang's core businesses include new and used machine sales, machine parts sales, service, and equipment rental. Our vision to be the leader in innovative, customer-driven solutions has made Mustang CAT one of the leading Caterpillar Dealers in the world.
Our Recent Jobs
Mustang CAT does not have any jobs listed at this time.