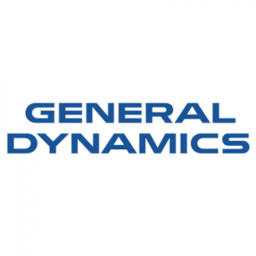 Who We Are
General Dynamics is a global aerospace and defense company.
From Gulfstream business jets and combat vehicles to nuclear-powered submarines and communications systems, people around the world depend on our products and services for their safety and security.
We offer a broad portfolio of innovative products and services in business aviation; combat vehicles, weapons systems and munitions; IT and C4ISR solutions; and shipbuilding and ship repair.
General Dynamics employs thousands of people across the globe, with locations in more than 45 countries. We rely on the skills of our employees and their knowledge of customer requirements to deliver best-in-class products and services.
Headquarters
Falls Church, VA